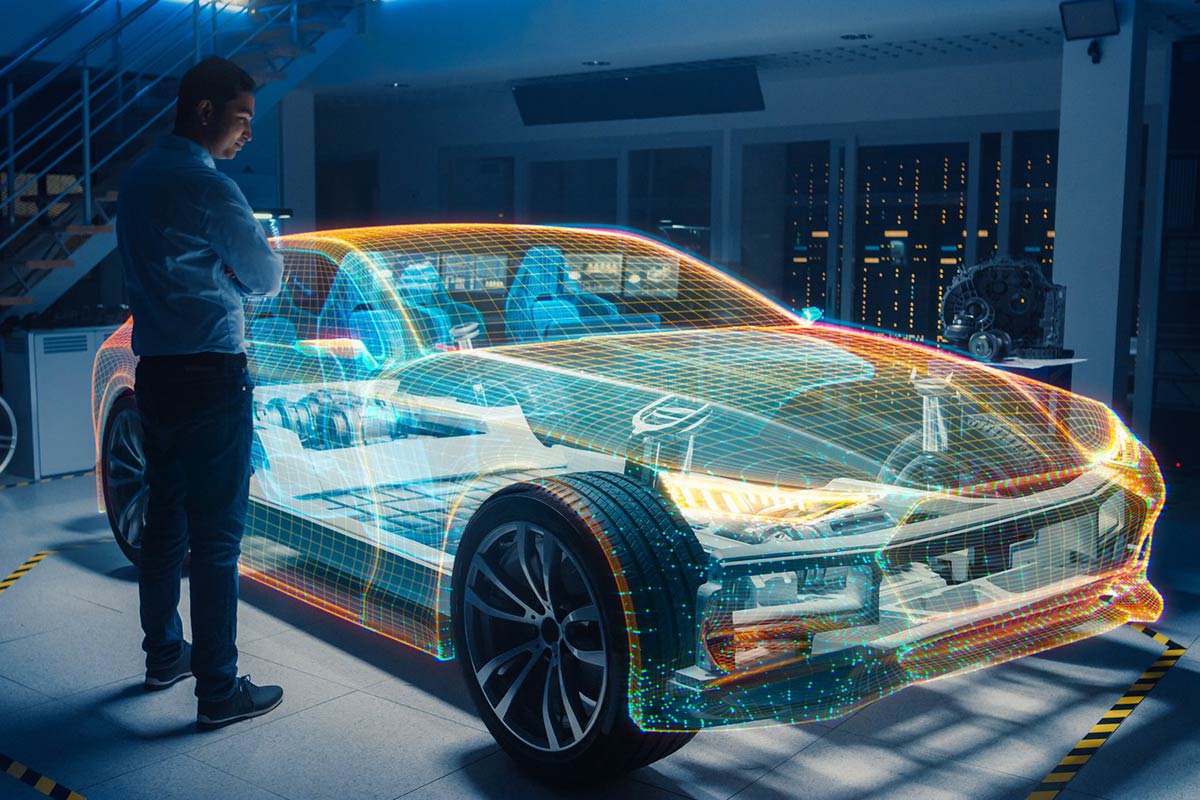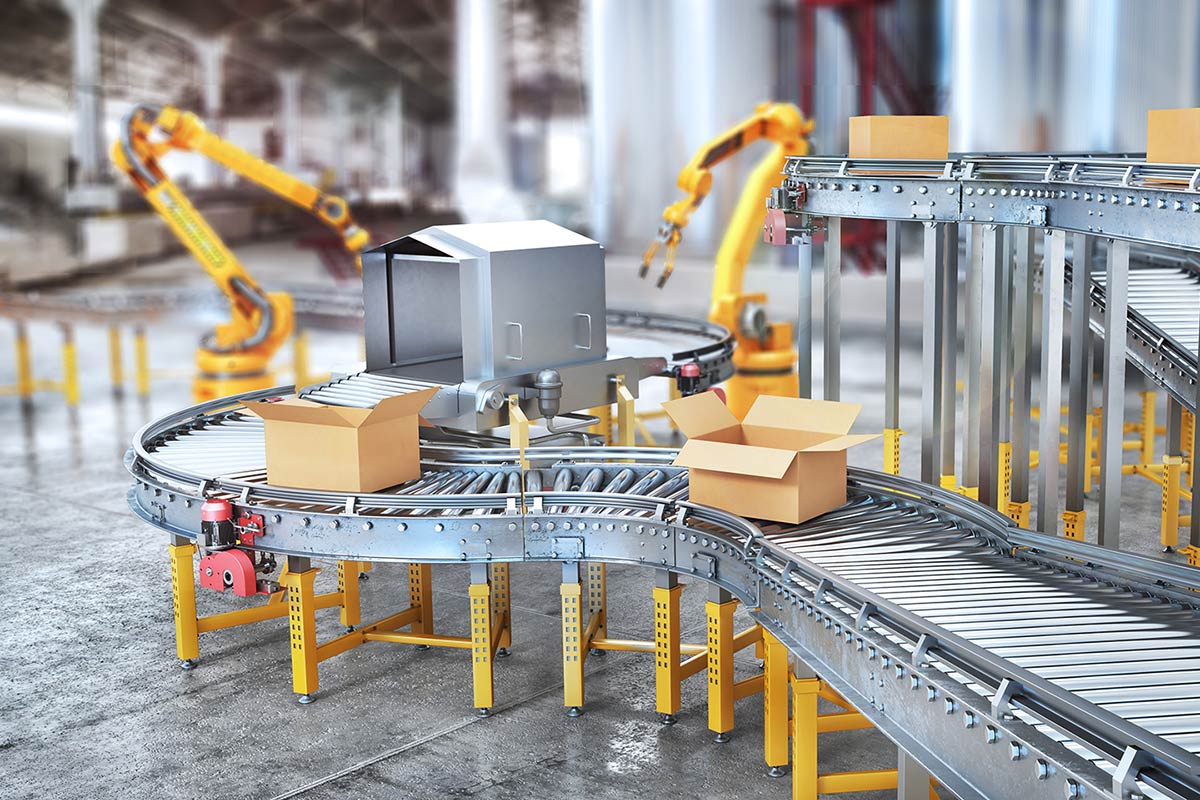 This process forms a thin metallic coating on the substrate. The electroplating process passes a positively-charged electrical current through a solution containing dissolved metal ions and a negatively charged electrical current through the metallic part to be plated. Common metals utilized for electroplating are cadmium, chromium, copper, gold, nickel, silver, tin, and zinc. Almost any base metal that conducts electricity can be electroplated to enhance its performance.
Anodizing is an electrochemical process that converts the metal surface into a decorative, durable, corrosion-resistant, anodic oxide finish. Aluminum is ideally suited to anodizing, although other nonferrous metals, such as magnesium and titanium, also can be anodized.
Electroplated nickel is used extensively to enhance the utility, value and appeal of manufactured products such as consumer goods. Other nickel coatings are used to improve the physical properties such as resistance to wear, heat or corrosion. Nickel coatings are commonly applied to steel, zinc, and other metals.
Zinc plating is typically used for screws and other small fasteners, light switch plates, and various small parts that will be exposed in interior or mildly corrosive conditions. For use in moderate or severe environments, the materials must be chromate-conversion coated for additional corrosion protection.
Black oxide or blackening is a conversion coating for ferrous materials, stainless steel, copper and copper based alloys, zinc, powdered metals, and silver solder. It is used to add mild corrosion resistance, for appearance, and to minimize light reflection.
Heat treatment involves the use of heating or chilling, normally to extreme temperatures, to achieve the desired result such as hardening or softening of a material. Heat treatment techniques include annealing, case hardening, precipitation strengthening, tempering, carburizing, normalizing and quenching.