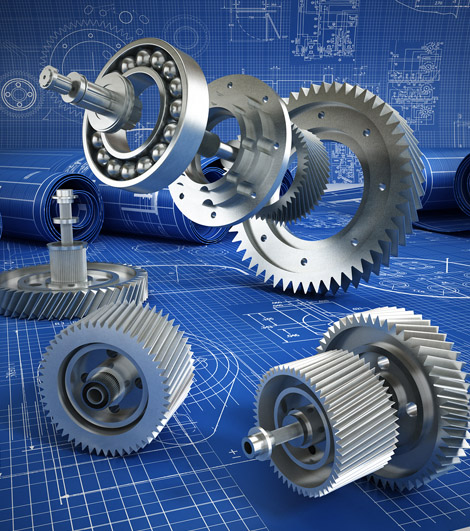 Established in 1989, Beeantah Industrial(M) Sdn. Bhd, is an experienced manufacturer of high quality precision metal parts. Our company is located at Senai, Johor, Malaysia. Currently have operations in Taiwan, Malaysia and China. We also have sales offices in Singapore & the US.
We are an ISO 9001-2000 certified company since 2005. With more than 30 year experience in this line, we developed strict but efficient quality control procedures for all our operations.
Our Mission
To become a global leading integrated manufacturing technology solutions provider focusing on high precision metal parts.
Our Vision
To gain larger market share, ensure profitable growth, embrace change and drive continuous improvement in operations, product quality, technology as well as sustainability. In addition, we will always strive to maintain the satisfaction of our customers.
Social Responsibility
We are committed to comply the regulations set by the Labour Organisations to conduct our
operations in a sustainable way and to achieve the highest ethical standards.